The bestselling authors of How God Changes Your Brain reveal the neurological underpinnings of enlightenment, offering unique strategies to help readers experience its many benefits.
In this original and groundbreaking book, Andrew Newberg, M.D., and Mark Robert Waldman turn their attention to the pinnacle of the human experience: enlightenment. Through his brain- scan studies on Brazilian psychic mediums, Sufi mystics, Buddhist meditators, Franciscan nuns, Pentecostals, and participants in secular spirituality rituals, Newberg has discovered the specific neurological mechanisms associated with the enlightenment experience–and how we might activate those circuits in our own brains.
In his survey of more than one thousand people who have experienced enlightenment, Newberg has also discovered that in the aftermath they have had profound, positive life changes. Enlightenment offers us the possibility to become permanently less stress-prone, to break bad habits, to improve our collaboration and creativity skills, and to lead happier, more satisfying lives. Relaying the story of his own transformational experience as well as including the stories of others who try to describe an event that is truly indescribable, Newberg brings us a new paradigm for deep and lasting change.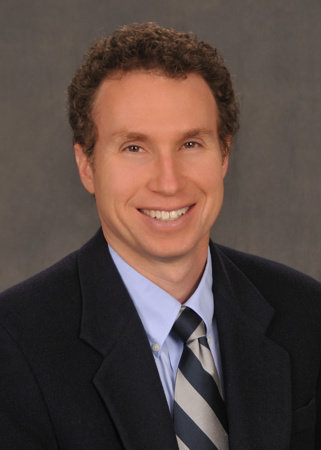 Andrew Newberg, M.D., is the director of the Center for Spirituality and the Mind at the University of Pennsylvania. He is one of the founders of the new interdisciplinary field called neurotheology. He is an associate professor in the department of radiology, with secondary appointments in the departments of psychiatry and religious studies, at the University of Pennsylvania. His work has been featured on Good Morning America, Nightline, Discovery Channel, BBC, NPR, and National Geographic Television. He is the co-author of Why God Won't Go Away, Born to Believe, and The Mystical Mind.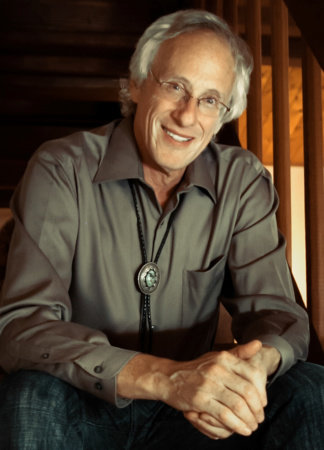 Mark Robert Waldman is an associate fellow at the Center for Spirituality and the Mind at the University of Pennsylvania. He is a therapist, the author or co-author of ten books, including Born to Believe (with Andrew Newberg), and was the founding editor of Transpersonal Review. He lectures throughout the country on neuroscience, religion, and spirituality and conducts research with numerous religious and secular groups. His work has been featured in dozens of newspapers and magazines and on syndicated radio programs.

Finding our enlightened state | Andrew Newberg | TEDxPenn
How does the brain function during prayer, meditation, and trance states? Andrew Newberg has conducted hundreds of brain scans of people during these "enlightened" states and found unique patterns of brain activity. He has surveyed 2,000 people to find the essential elements of the enlightenment experience. With these findings, Andrew aims to help people find their own enlightenment, an experience that can radically change and improve your life.
Andrew is the Director of Research at the Myrna Brind Center of Integrative Medicine at Thomas Jefferson University and Adjunct Professor at the University of Pennsylvania. His research has been published in prestigious scientific journals including JAMA, Journal of Alzheimer's Disease, and Frontiers in Psychology, and featured in Newsweek, Time, and the New York Times. He has appeared on Dr. Oz, Good Morning America, ABC World News Tonight, as well as movies including Bill Maher's "Religulous"; and "Awake: The Life of Yogananda."